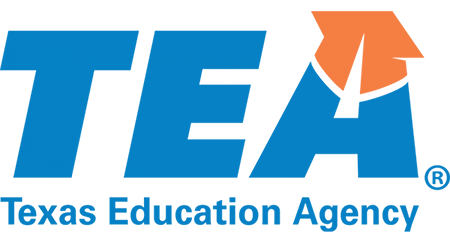 Welcome!
The next page will allow you to enter your
Cityscape Schools student applicants for 2022-2023, one at a time.
Please select your language
Por favor seleccione su idioma
La siguiente página le permitirá ingresar su
Cityscape Schools estudiantes solicitantes, uno a la vez.
---
NOTE / NOTA
If you have current students or have applied to Cityscape Schools in the past,
please CLICK HERE.
Si tiene estudiantes actuales o ha presentado una solicitud para Cityscape en el pasado,
HAGA CLIC AQUÍ.